CANALS NADAL: VINEYARD, FAMILY TRADITION.
We are a cava founded in 1986, a continuation of the legacy of winemakers and wine merchants since 1909. Antoni Canals Nadal, with the support of his sons, founded the cellar that bears his name…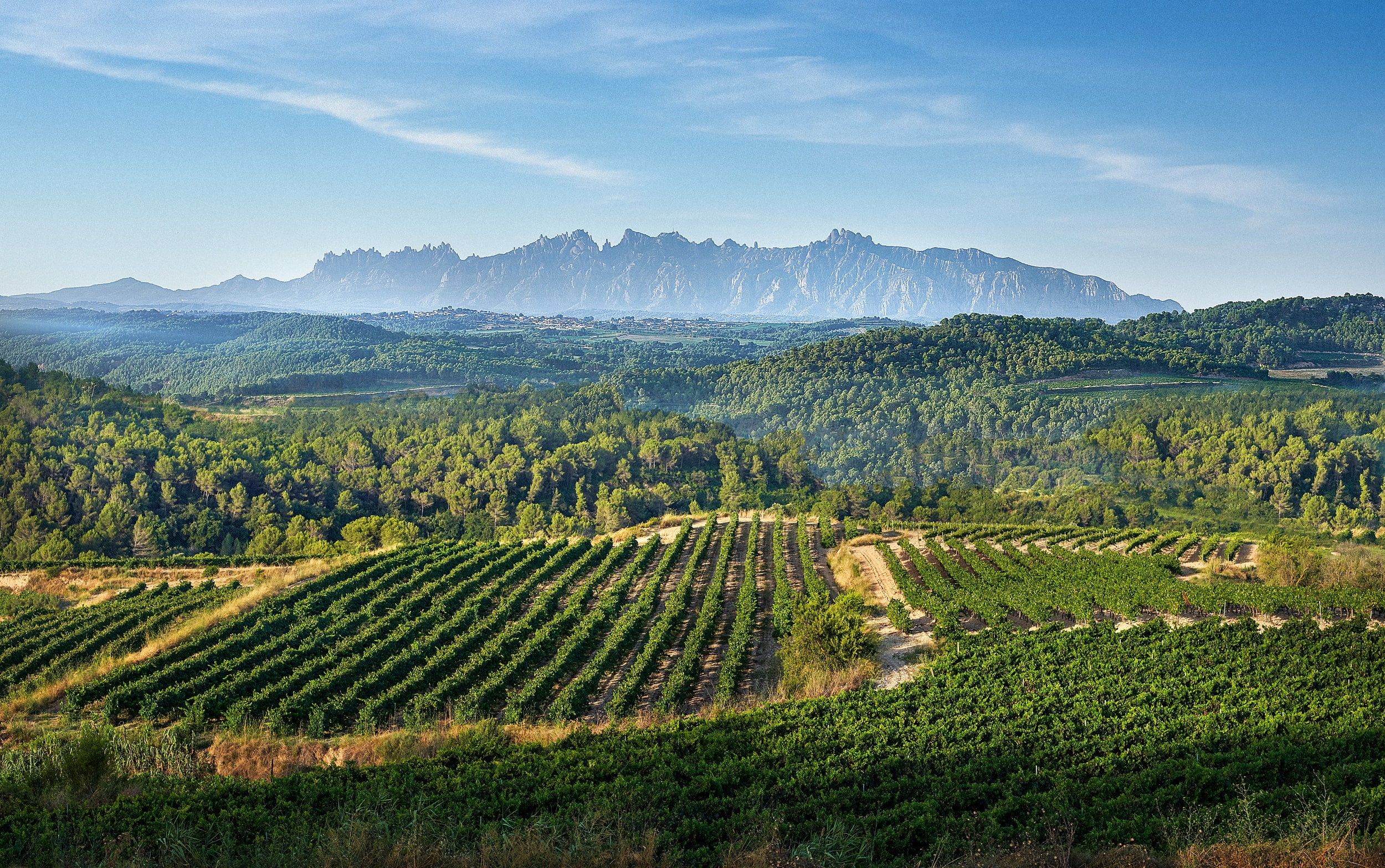 FACEBOOK
Canals Nadal
1 year ago
Horari botiga:
Dilluns a divendres 9 a 13:30h i 16 a 18 h
Dissabte, diumenge i festius: 10 a 14 h
🍾canalsnadal.com
El 7 de desembre estarem oberts de 10 a 14 h.
Podeu fer una cita prèvia a la nostra web.
#cava
#penedes
#vicatala
#granreserva