CANALS NADAL: VINEYARD, FAMILY TRADITION.
We are a cava founded in 1986, a continuation of the legacy of winemakers and wine merchants since 1909. Antoni Canals Nadal, with the support of his sons, founded the cellar that bears his name…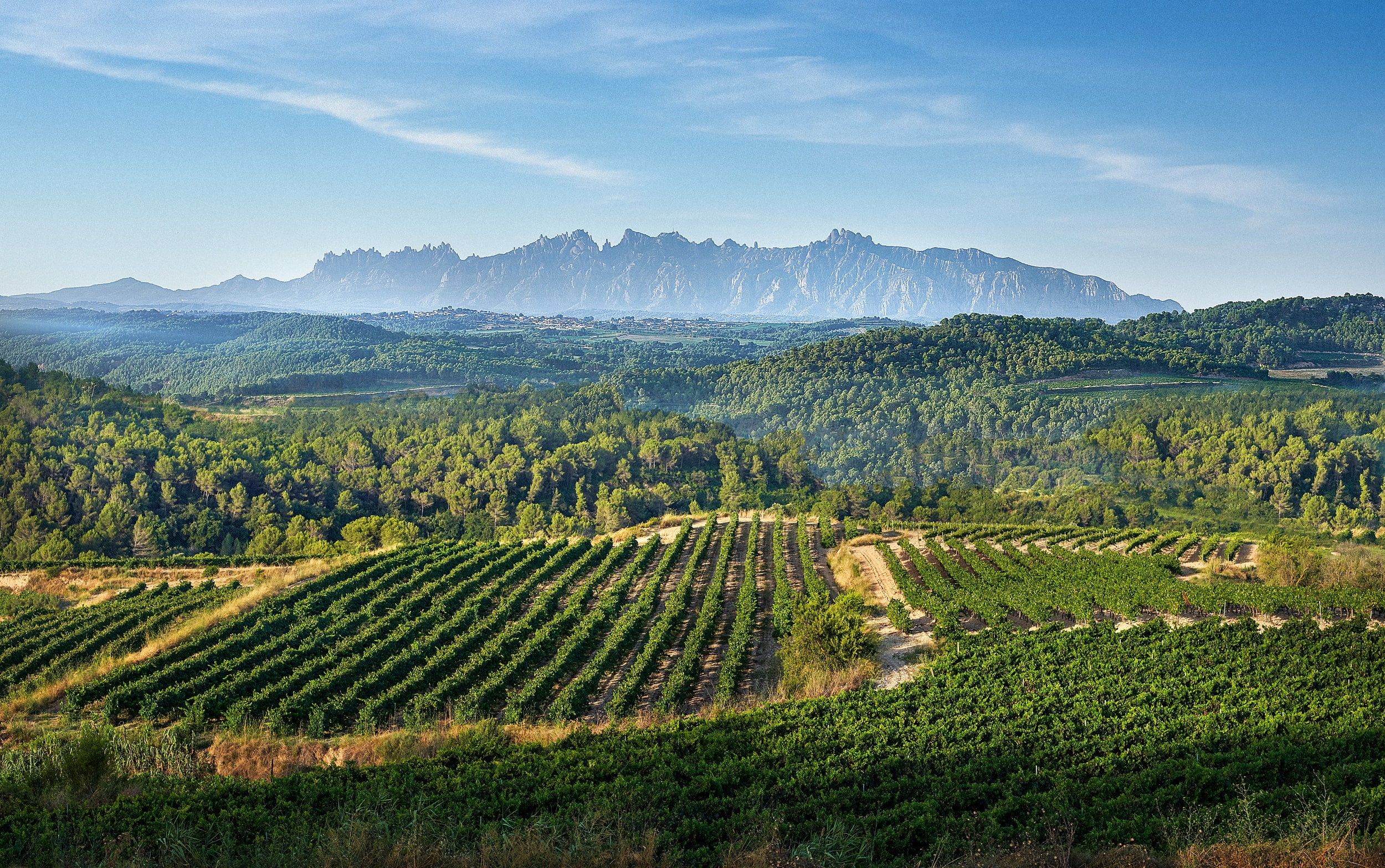 FACEBOOK
Canals Nadal
3 weeks ago
A Canals Nadal estrenem nova web. Més moderna i optimitzada per a dispositius mòbils i amb botiga renovada.
🍾🍴canalsnadal.com/ca
Compra 🍾 i no et cobrem ports i si compres mínim de 6 botelles t'emportes de regal i a Wine Bag!! Molt xula i
#ecofriendly
#cava
#cavacatala
#granreserva
#foodie
#cavalovers