Antoni Canals Nadal's winery was born with the desire to continue the Penedès family winemaking tradition.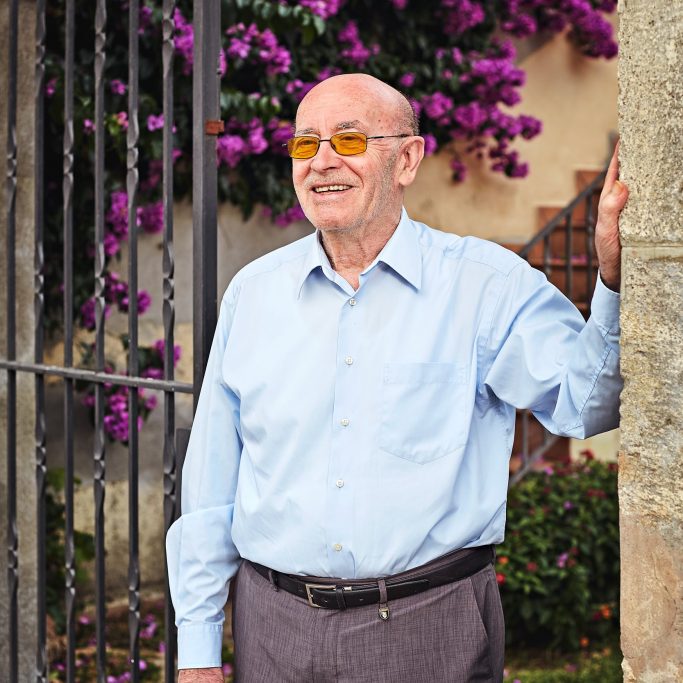 HERITAGE
In the 1980s, Antoni Canals Nadal decided to start making his own cavas. Together with his sons, among them, the enologist Joan Miquel Canals Bosch, they started a small production at the winery, where wine was previously sold and barrels were made by hand. Located in the small village of Penedès, El Pla del Penedès.
Antoni Canals has been involved in the world of wine since his childhood: his grandfather, Miquel Nadal, and his father, Pau Canals, had a barrel-making workshop and a cellar for the preparation of cava-based wines and their marketing, an activity that dates back to the 19th century.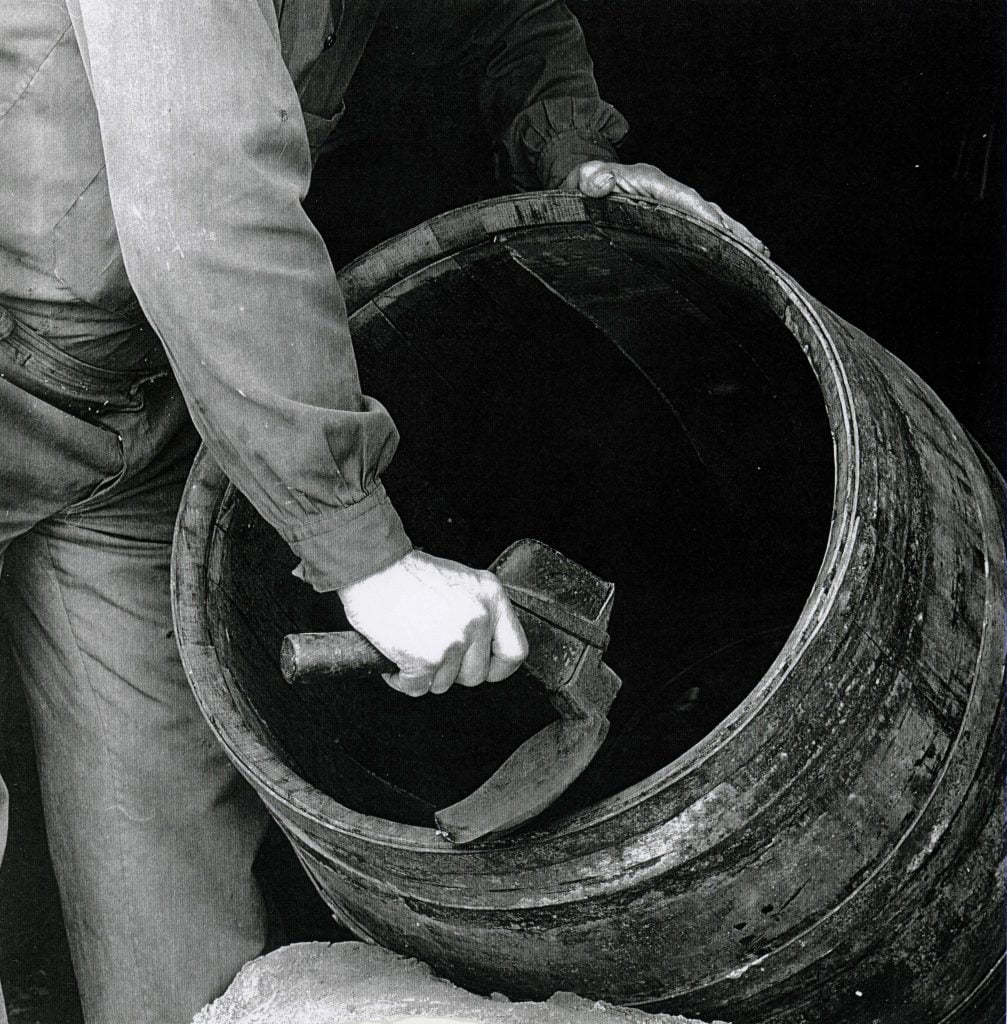 In our cavas, we want to preserve this family heritage and produce quality products, maintaining tradition, using the autochthonous varieties, and a commitment to innovation with challenging elaborations.
THE ENOLOGIST
Joan Miquel Canals studied enology in Falset, graduated in chemical sciences in 1992 from the University of Barcelona as well as a doctorate in 1997 by the Rovira i Virgili University, where he is a tenured professor at the Faculty of Enology. He is a member and president of the Catalan Association of Enologists and an expert in the quality factors that have an influence on the sensory perception of wines and sparkling wines in particular. Over 50 international publications, he participates annually in the most important meetings in the world of enology and viticulture. Since 1983 he has been making base wines from traditional varieties.
Enologist of the family wineries since the beginning, he has developed the current line of products within the framework of a philosophy of continuous improvement with respect for nature and trying to minimize the human footprint in their wines.
IDENTITY
We mainly work with the traditional and autochthonous varieties in Penedès, Macabeu, Xarel·lo, and Parellada. We are committed to high-quality cavas and wines with the aim of elaborating products with a great personality.
We have the coupage traditional products and we have fun making new projects with single-variety cavas and daring coupages, but always respecting the production process, we remain faithful to the traditional way of working, which is essential to obtain the best cavas, giving time to the time.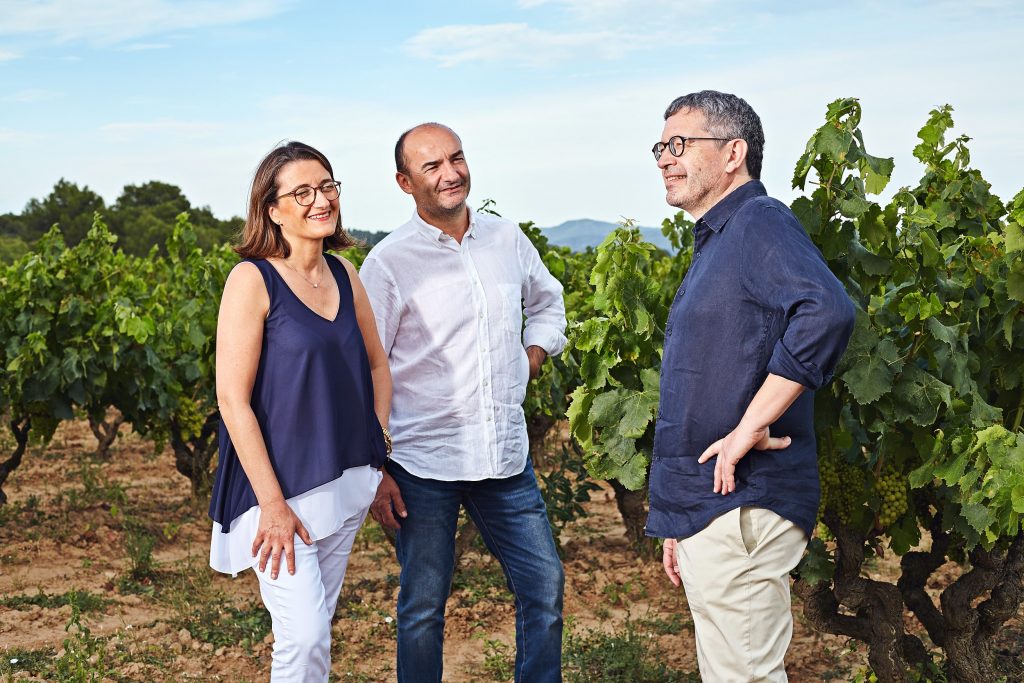 We want to spread the excitement of our work by respecting the terroir and tradition, without forgetting innovation
Joan Miquel Canals
Enologist
Imma Canals
Business Administration and Sales Manager
Albert Canals
Director and Winery Manager
Patrick Webb
Export Manager